Study and Play, both in FrogPlay!
FrogPlay adds a little fun and excitement to your subject revision. In between quizzes, play quick mini-games and earn points to decorate your own virtual avatar! Challenge your friends on the mini-game leaderboards and show how good you are, both in studies and mini-games!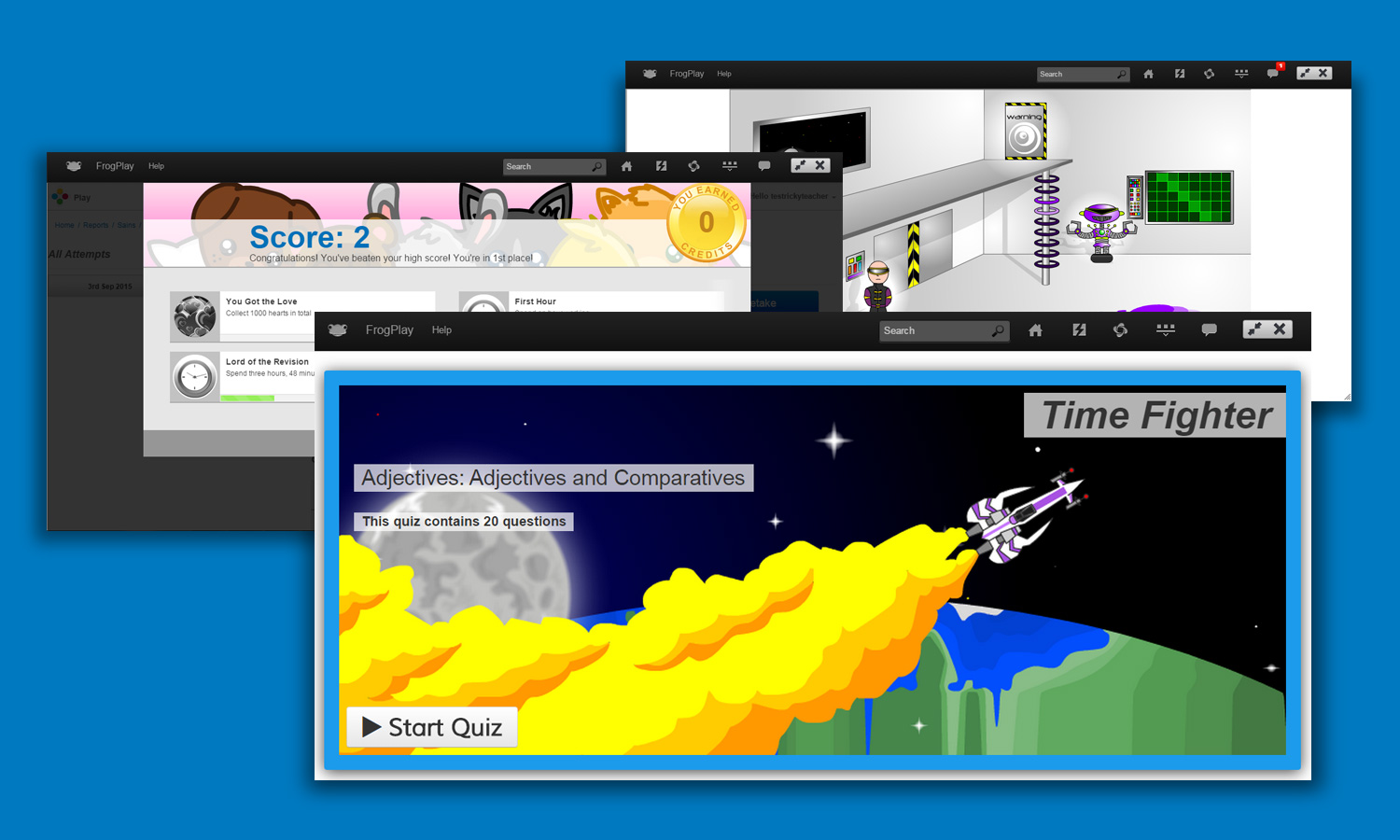 Chill with Mini-Games!
FrogPlay comes with mini-games that you can enjoy in between quiz questions! The better you score in your quiz, more time will be given to you in each game. Challenge your friends with FrogPlay's mini-games!
Challenge Your Friends!
FrogPlay's mini-games all have their own school leaderboards, showing the top scores for every mini-game. Can you beat your classmate's high scores?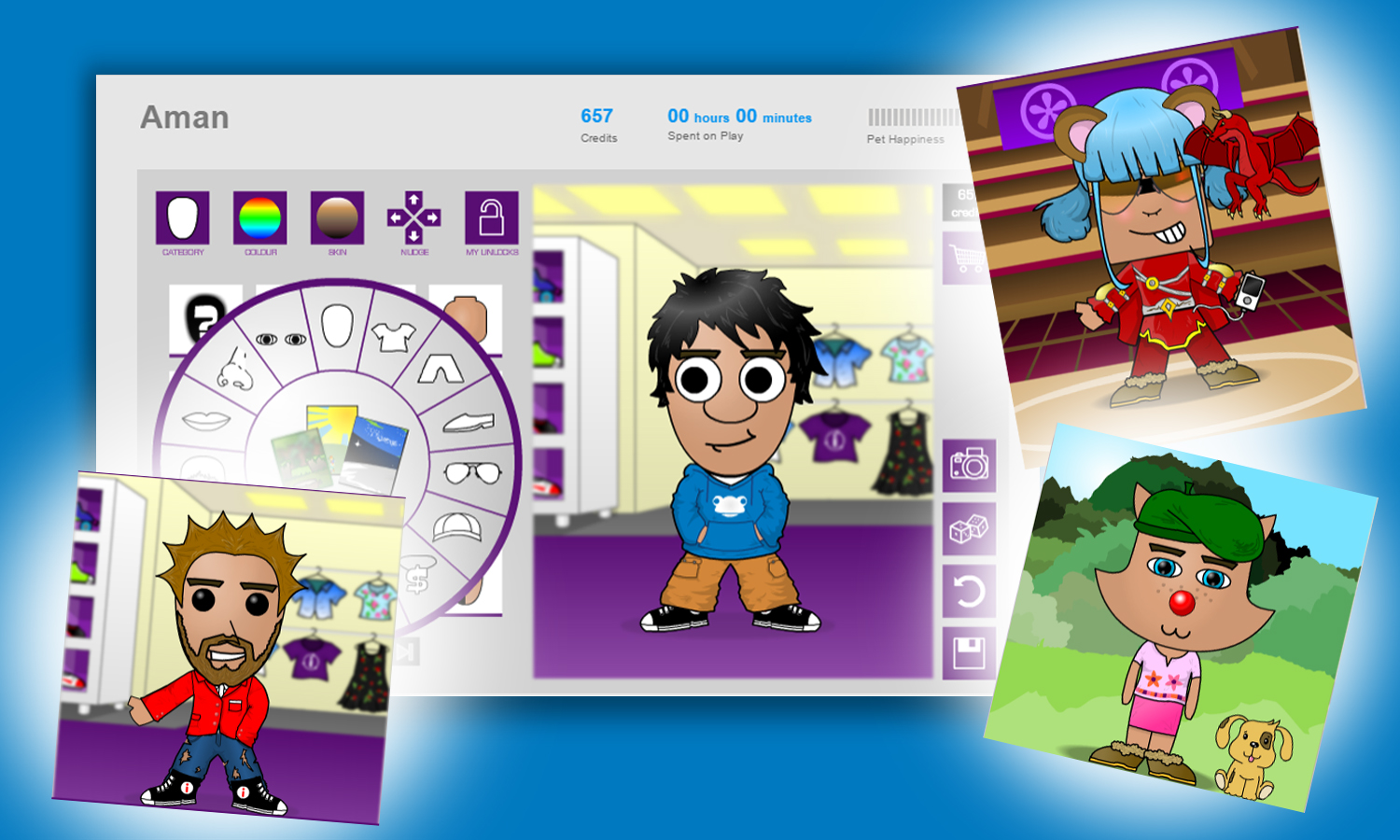 Decorate Your Avatar!
Earn points every time you finish a quiz and use those points to buy accessories and decorations for your online Avatar! Create the coolest Avatar in your school and show how awesome you are to your friends!
Revise smarter, better, today!